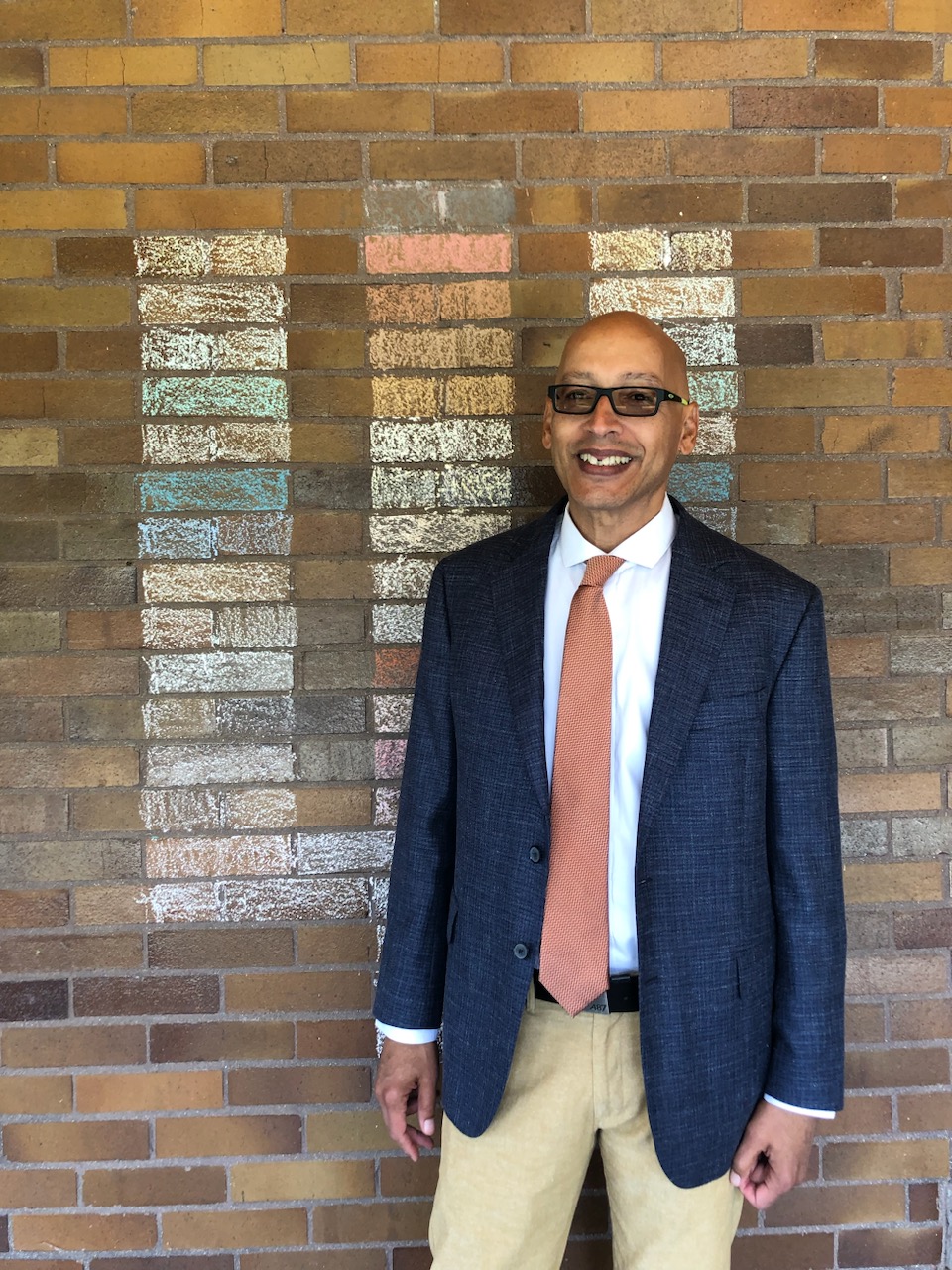 Phone:

812-855-4424

Email:

bsmail@iu.edu
Campus:

IU Bloomington
Pronouns: he/him
Bruce E. Smail joined Indiana University in January 2020 and serves as the Director, LGBTQ+ Culture Center and Special Assistant to the Vice President for Diversity, Equity and Inclusion. His career spans almost 30 years and includes experience in social justice, diversity, and advocacy in the fields of higher education and nonprofit management. Smail's nonprofit leadership included: Deputy Director, Black AIDS Institute; Executive Director, The MOCHA Center; and CEO, Virgin Islands Community AIDS Resource & Education. In addition to his current position at Indiana University, Smail's higher education leadership experience included: Director, Cross Cultural Center (University of California, Davis); Director, GLBT Resource Center, (University of Colorado, Boulder); and Director, Black Student Services (Colorado State University).
Smail received a M.A. in Counseling & Personnel Services and a B.A. in History from The College of New Jersey. Smail is currently working on a PhD in Leadership and Change at Antioch University. As a Queer, Poz, Black, partially deaf, Caribbean man, Smail uses his multiple identities to address social justice through intersectionality. His passion for his work is rooted in giving back to several of his communities.
In May 2021, Langston – a beautiful boxer puppy – joined Smail in this journey. He is having fun raising a new puppy.