Gender Affirming Closet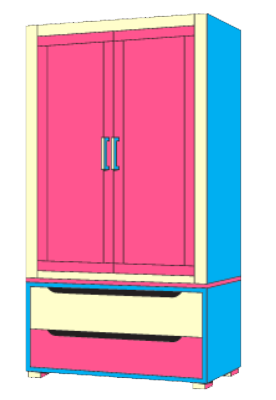 The LGBTQ+ Culture Center offers a Gender Affirming Closet! People who are looking for clothing for everyday use or special occasions can browse the online inventory and/or request an appointment to select clothes.  
The closet provides free clothing for anyone who is interested. There are no requirements for gender identity/expresion, LGBTQ+ status, IU affiliation, or financial need. Clothes can be returned (washed and in good condition) if you don't need them, but you're also welcome to keep them.
We are currently at capacity for clothing donations.