Upcoming Events at the LGBTQ+ Culture Center
The LGBTQ+ Culture Center is pleased to continue its INTERSECTIONS series with six additional sessions focused on Queer Visibility. This series provides an opportunity to dialogue with Indiana University students and alumni as they discuss aspects of their identities that are often overlooked or even excluded by the rest of the LGBTQ+ community. It is an opportunity to hear our students share their stories and hopefully broaden our understanding of the multiple facets of queer identities. These Zoom and Facebook Live events will be hosted by Mary Beth Boyer, IU Alumna and Office Manager for the LGBTQ+ Culture Center.
INTERSECTIONS: A FOCUS ON QUEER VISIBILITY includes the following sessions:
Asexuality & Aromanticism
Wednesday, September 15 | 12:00pm - 1:30pm
---
Body Diversity
Wednesday, October 13 | 12:00pm - 1:30pm
---
Femme-Ininity
Wednesday, November 17 | 12:00pm - 1:30pm
---
Rural Queers
Wednesday, February 16 | 12:00pm - 1:30pm
---
Multi-Sexuality
Wednesday, March 16 | 12:00pm - 1:30pm
---
Queer Polyamory
Wednesday, April 13 | 12:00pm - 1:30pm
Gabby Rivera: National Latinx /Hispanic Heritage Month & LGBTQ+ History Month Keynote Speaker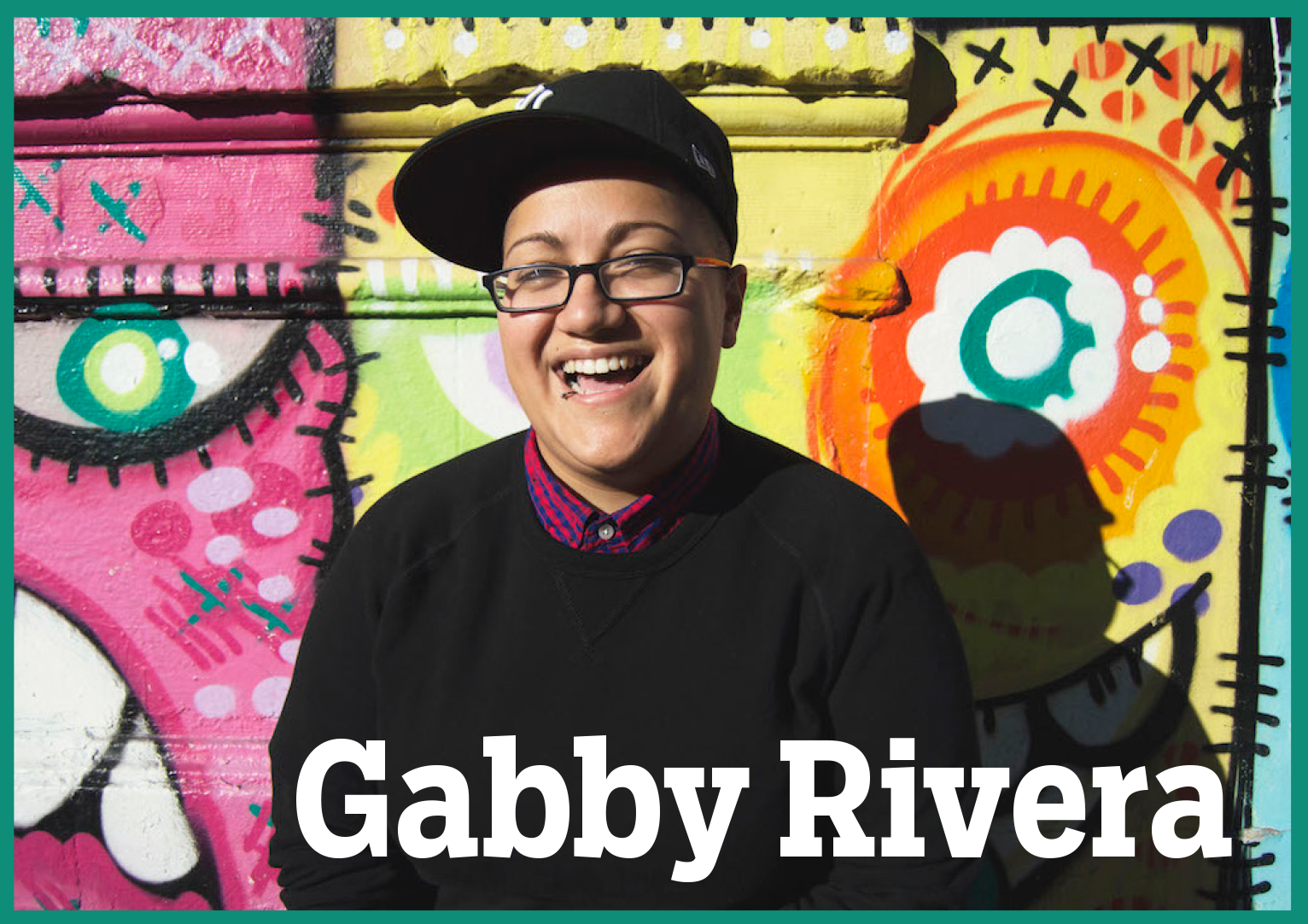 GABBY RIVERA is an outgoing, outspoken creator invested in fostering better dialogue, inspiring radical creativity, and improving our most vulnerable communities. The author of Juliet Takes a Breath, they're also the writer of the Marvel series America—featuring the first queer, Latinx teen-girl superhero, ever. It's catching headlines from The New York Times, Vogue, and beyond: and Marvel Studios and Disney+ just announced a new show based on the series.
Now, in this affecting talk, Rivera unpacks how they navigate the world as a queer, Latinx, millennial; how they incorporate their heritage into their writing; how they strive to be a thoughtful ally for others, and how they celebrate the healing power of community. 
10/13/21, 7:00pm, at the IU Memorial Union Whittenberger Auditorium.
Co-sponsored by the Hutton Honors College, La Casa/Latino Cultural Center, Latino Studies Program, LGBTQ+ Culture Center, IU Media School, and The Office of Diversity and Inclusion
---
10/20/21; 6:30pm
(location TBD)
Even though HIV has a direct impact on college students, most colleges are doing very little to provide education, prevention, and care. Join Bruce Smail, Interim LGBTQ+ Culture Center Director and Special Assistant to the Vice President of Diversity, Equity, and Multicultural Affairs, as he explores why, and gives recommendations for colleges and universities on what they can do to improve.
---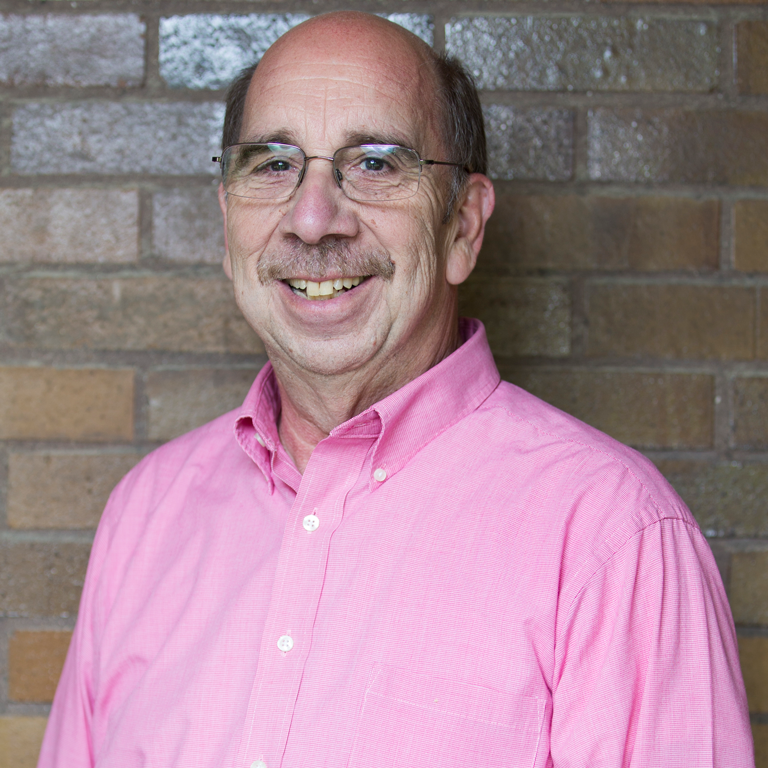 10/27/21; 6:30pm
(location TBD)
Share an evening with the LGBTQ+ Culture Center's first director, Doug Bauder, as he shares highlights of his new book, The Privilege of Being Queer.
Podcast: LGBTQ - Laughing, Growing, Bantering, and Talking Queerness
LGBTQ - Laughing, Growing, Bantering, and Talking Queerness is a podcast produced through the IU Bloomington LGBTQ+ Culture Center. Join staff and occasional guests for discussions on different facets of LGBTQ+ identities. Episodes airing in the Fall 2021 semester will look at identity through the framework of Labels. Topics include: Understanding Labels, Choosing Labels, Micro-Labels and Label-Abolitionism, Non-Queerness, Medicalization of Labels, Slurs, and Queerness.
Episodes will air on the First and Third Mondays of the month on Spotify and Apple Podcasts. Check back here for links after recordings go live!
Destress Socials
Join us on the first Wednesday of the month from 6-7pm to connect with other students, learn about de-stressing and practice self-care. View dates and details here!
Gothiq Queer Halloween
Celebrate queer spooky history with us at our Gothiq Queer Halloween party! Join us Friday, October 29, at the LGBTQ+ Culture Center, from 4:00 p.m. – 7:00 p.m. for an eerily good time. Check back soon for more details!
25th Anniversary
Click here to learn all about the Center's 25th Anniversary, celebrating the Center's first 25 years of progress, support, and activism from 1994 to 2019. [link forthcoming]